Sign & Display Hardware

More ways to hang or mount signs, banners, displays, etc.
Sign Hangers and Kits
Our banner hanging products are designed to hang most types of banners and signs from the ceiling or overhead pipes, beams, etc. You can get a complete kit, or buy just the rails and select from our Straps and Chains to hang the rails.
[More]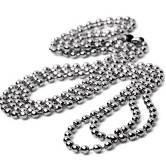 Straps and Chains
We have many different ways to hang a sign, both temporary and permanent. Choose the one that fits your needs.
[More]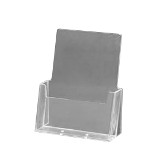 Literature Holders
These literature holders can be used to display your take-away printed pieces on a counter, wall, display, or sign. We carry a variety of sizes and types to suit your needs.
[More]